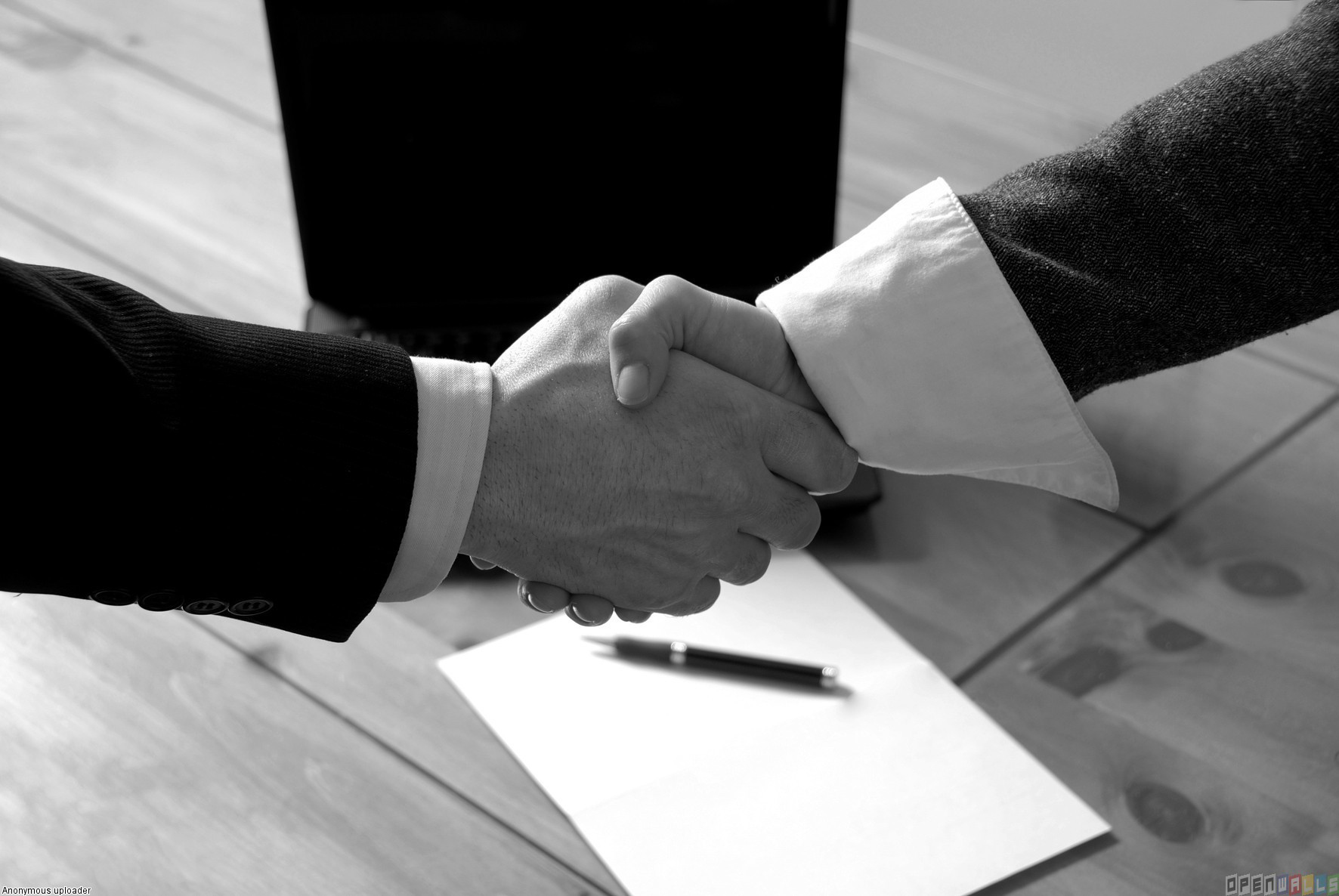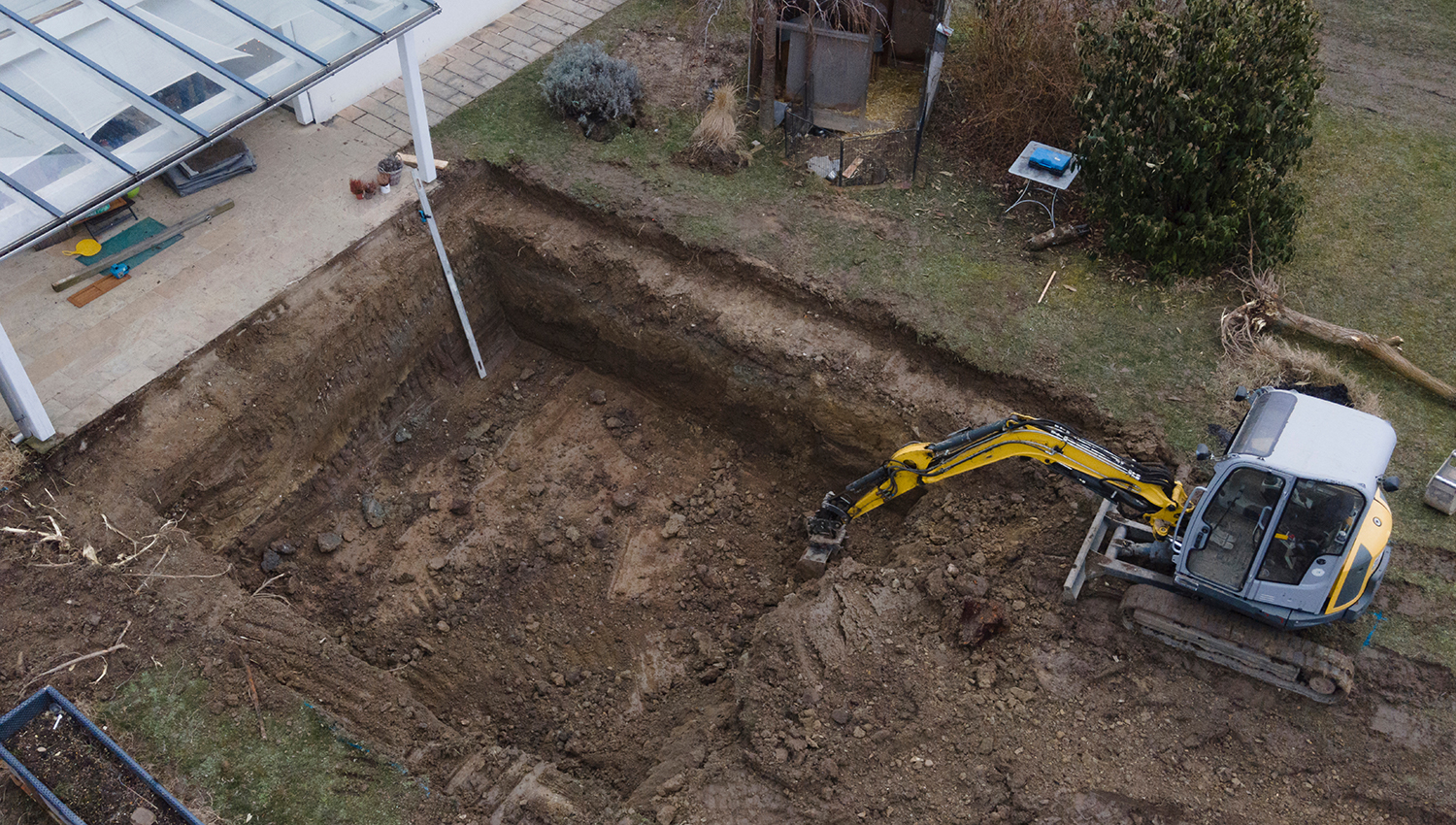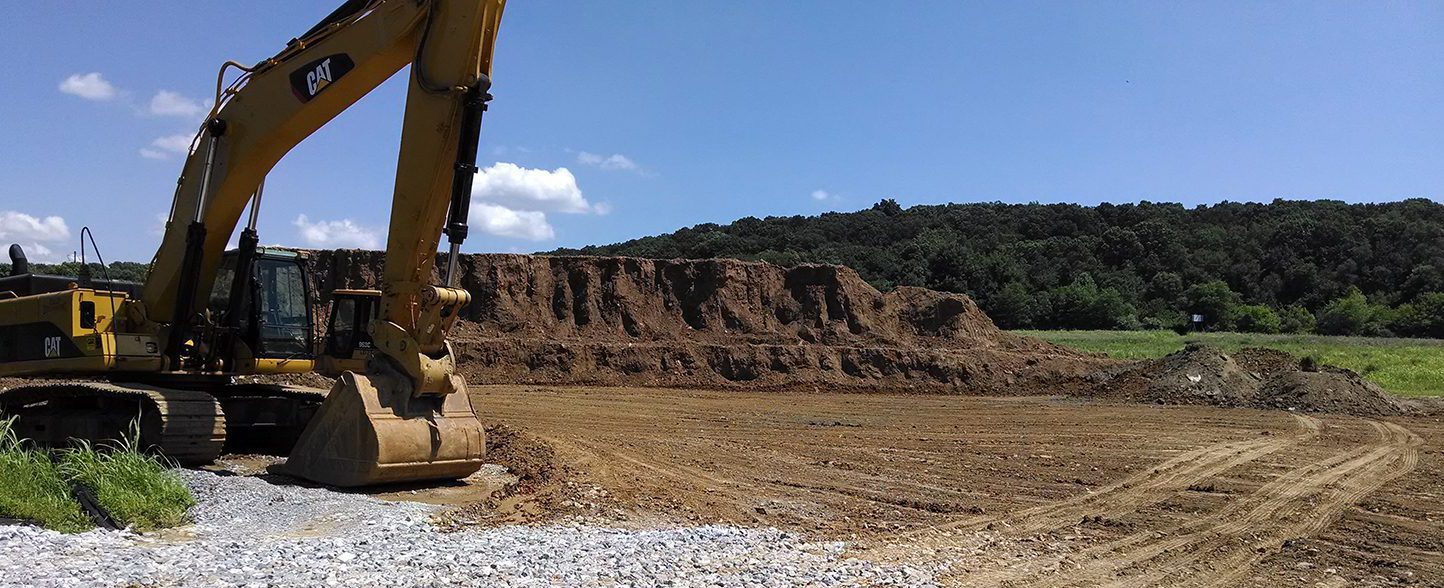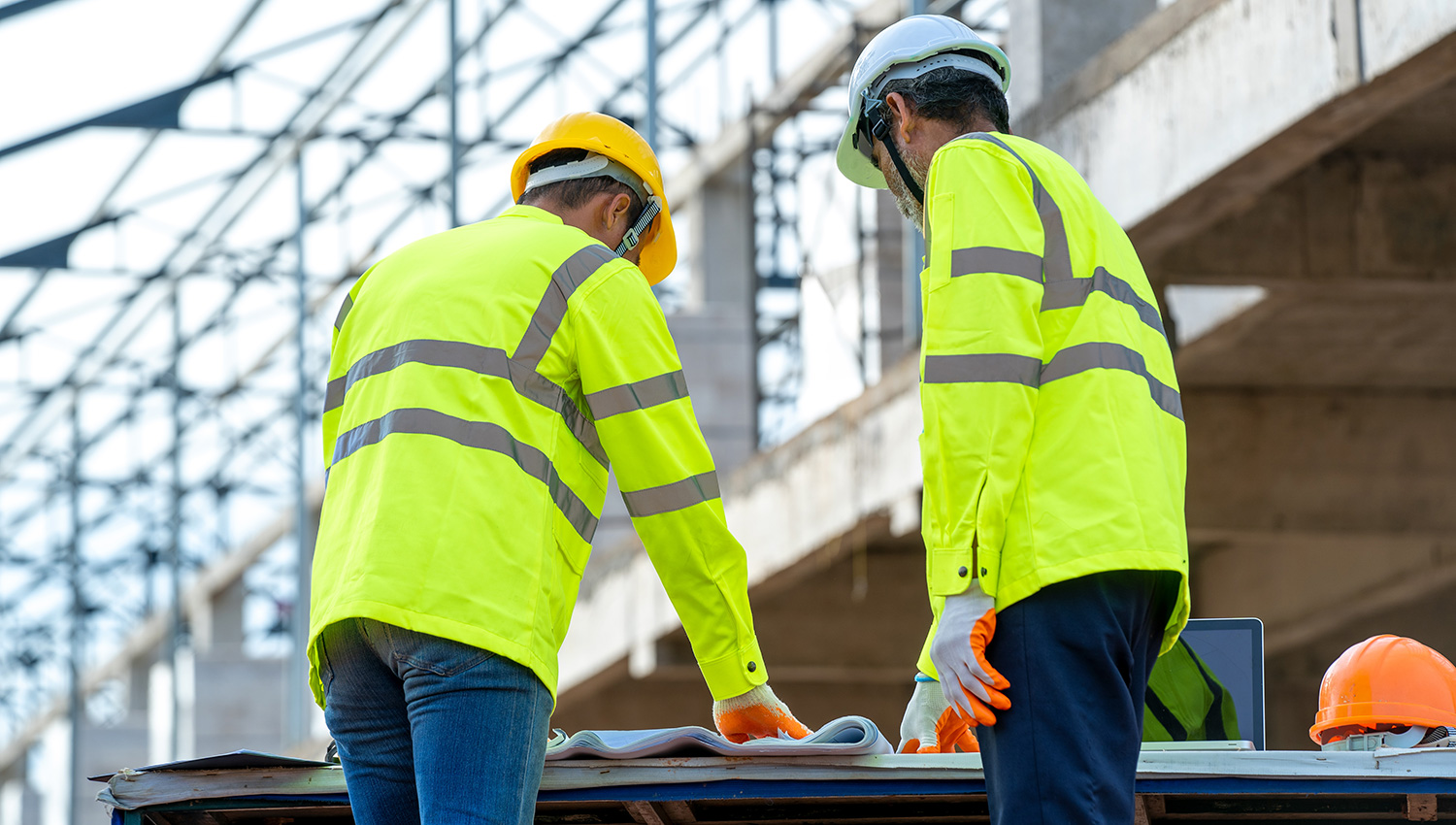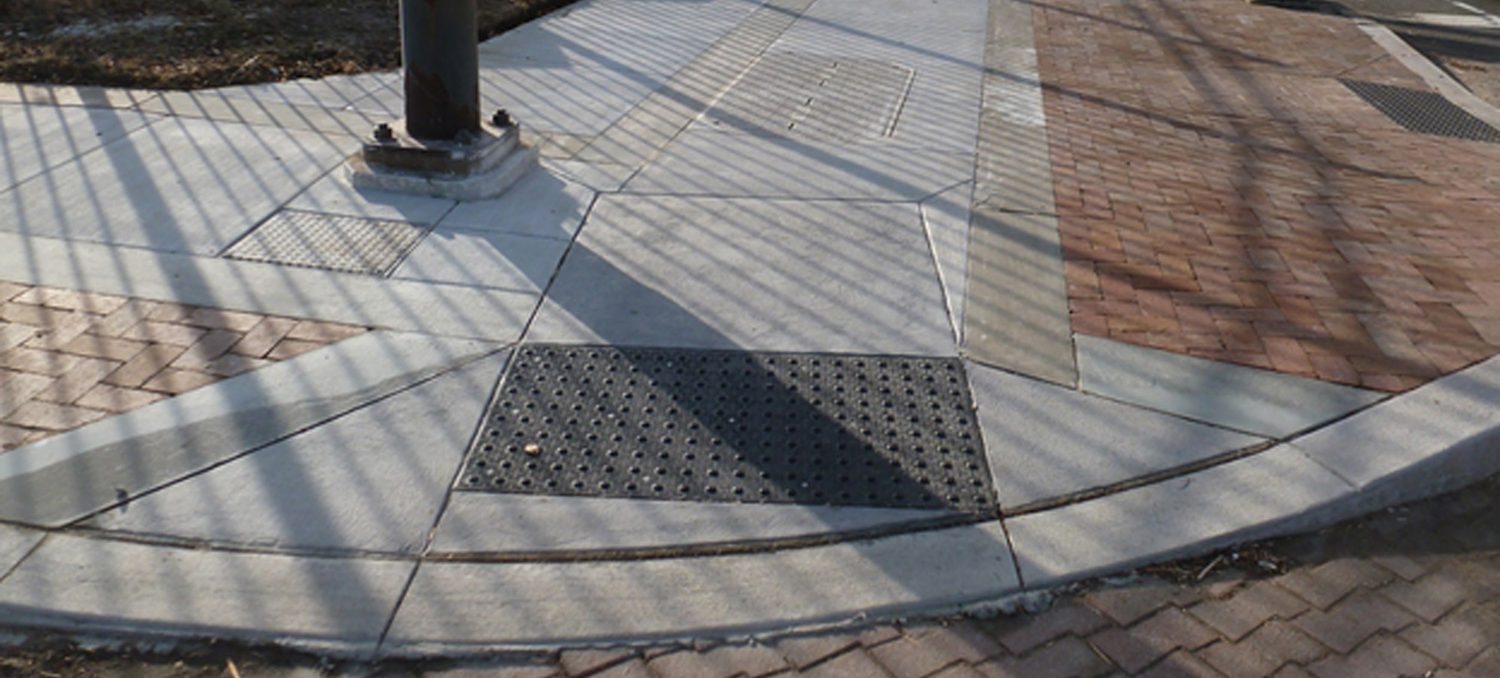 Engineering Relationships
Subdivision and Land Development
Municipal Engineering Services
Americans with Disabilities Act (ADA)
JMR Engineering, LLC is a full service engineering firm located in Downingtown with a staff that has been serving the Delaware Valley for over 25 years. Our business model is comprised of four core principles;
Develop and maintain relationships with our clients, colleagues and regulators
Focus on cost effective and efficient design
A commitment to meeting our client's goals
Stay current with the latest computer technology to maximize efficiency
We believe each principle deserves equal emphasis to ensure delivery of quality service on time. Our relationship and reputation with others in the industry is as important as the quality of our design. Our firm is currently serving clients in Delaware and Pennsylvania, including the Counties of: Chester, Delaware, Philadelphia, Montgomery, Berks, Bucks, Lancaster, New Castle, Kent and Sussex.
"Our firm has worked with JMR Engineering since its inception. I know our clients are very pleased with the work product. As land use attorneys, we appreciate that JMR is typically thinking two steps ahead and is able to identify issues before they become problems while offering clear, pragmatic solutions".
"Raymond Iacobucci Communities has been a client of JMR since the firm's inception. JMR has designed and provided engineering services for several of our single family and townhouse developments. Jack Robinson from the onset of forming his company has always been professional and responsive. His approach is to seek out practical solutions to navigate through the conflicting requirements of Townships and regulatory agencies. I have witnessed the company grow with new partners and staff that have these same values and traits."
"I have known and dealt with Jack Robinson for over a decade. I was one his first clients at JMR Engineering. I have used Jack for civil engineering projects for my business Macadam Company, Inc. as well as real estate development projects. The real estate projects have been from the ground up as well as commercial site modifications.  Jack and his staff have handled the projects from survey, engineered plans, submittals and attending Township meetings. Their staff are good business people as well as good engineers.  They have always been very fair with their time and billing.  They are good people.  I would give JMR Engineering the highest recommendation possible."
"Partnering with the correct support network is critical to the success of any business. In the custom home building industry, reliability and accuracy are crucial to our success. JMR Engineering's timely service, accuracy and attention to detail have greatly contributed to the success of our business. They align their services with the goals and needs of each project we engage them to work on with us. JMR's staff is attentive and acts fast in our ever changing industry. JMR is a firm we can rely for our engineering needs."
"When we embarked on building a 56,000 square foot community center for the local community we thought 'where do we start?' We were spending the community's money and needed to make an entire community satisfied, so it was critical to put the right engineering firm in place. We reached out to our local business contacts in the contracting business and JMR Engineering's name kept coming up. Jack and the complete JMR team have been a godsend. They have partnered with the community and have successfully walked us through every step of the process."
Engineering companies over the past decade or so until we found someone that works hand in hand with us. They have the expertise and passion to see a project through from beginning to end. They work seamlessly the various local townships and cities and consistently meet timelines. I have worked with JMR Engineering for projects to include handicap ramps in center city to parking lot expansions and Storm water management basins. We here at Direct Supply Property Management look forward to our future projects with Jack and his team at JMR Engineering.